North Star Network reaches partnership agreement with Web Vôlei
---
In Brazil, football is undoubtedly the national passion, but volleyball comes right behind when it comes to sporting popularity.

With this in mind, North Star has partnered with the site Web Vôlei, aiming to provide avid fans of the sport with top-notch betting-related content.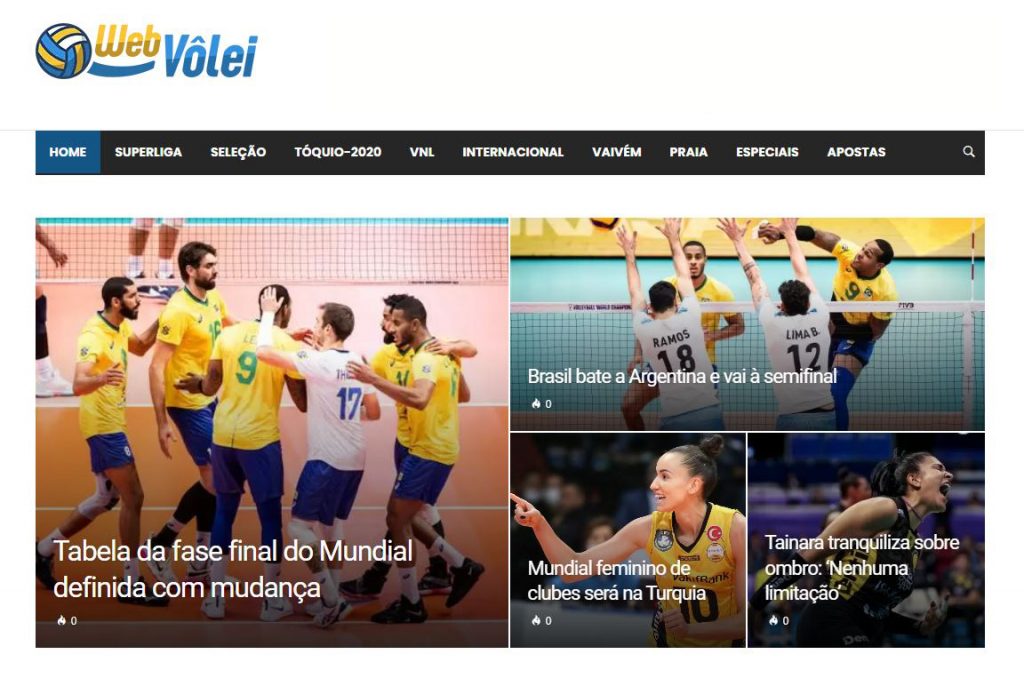 Web Vôlei is the largest and most wide-ranging volleyball website in Brazil, with a monthly audience averaging over 1 million visits.
Visitors can count on comprehensive coverage of all disciplines and leagues in the world of volleyball, as well as getting exclusive news items.

As the 2022 Men's Volleyball World Championship approaches, the Web Vôlei audience will also have access to the best odds coverage developed by North Star Network's expert betting team.
"Volleyball is one of the leading sports in Brazil and we are excited to partner with the leading specialist site. We will provide fans with our betting insights for the Superliga and international games." Julien Josset, CEO of North Star Network

"Web Vôlei has great ambitions for this partnership with North Star. This type of deal has proven a central pillar in the business strategy of large sports websites all over the globe. It's a great responsibility for us to join North Star's portfolio." Daniel Bortoletto, chief editor of Web Vôlei (www.webvolei.com.br)