Media Partnerships
We believe that creating a win-win situation is the key to successful growth, and for this reason we love to build long-term media partnerships as one of our core strengths worldwide.

The process
Upon identifying and contacting a prospective partner, we conduct performance trials to ensure our content is attractive and relevant to their audience.
When carrying out tests, we ensure the security of the potential partner by providing them with essential security documents such as an NDA, to guarantee that there won't be any data breach.

North Star is in charge of creating the content that will be featured on the partner site, guaranteeing premium quality.

All the texts are expertly produced by a team of professional journalists and sports experts,who are capable of providing readers with the best betting tips and reviews, always catering to users' primary needs and providing quality, up-to-date information.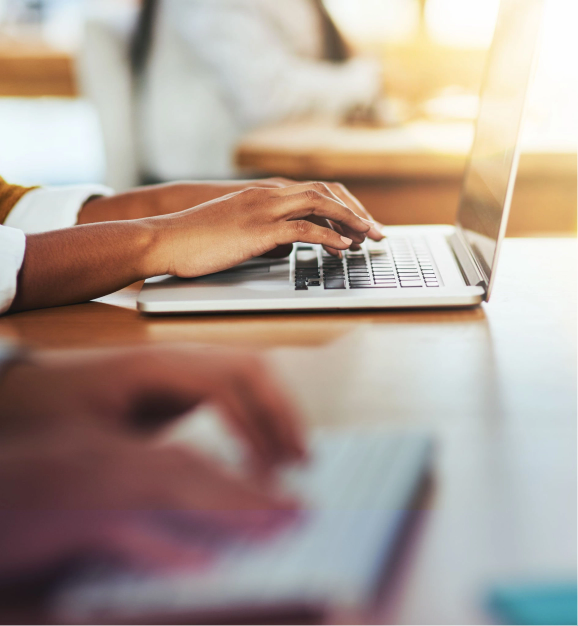 In addition, our materials are reviewed by a qualified team of compliance executives to certify that the texts meet all necessary regulations, according to the target market.
The Partnership Process
First contact

Upon identifying a good website, we will get in touch to discuss the interest in a partnership.

Testing

We will perform content tests to make sure the website will fit well our articles.

Data sharing

To elaborate on the proposal, we'll provide you with an NDA to get data shared, such as traffic reports.

Proposal

We will make an offer and reach an agreement.
Testimonials
Here are some statements from the companies that have done business with us :
"Negotiations with North Star were smooth and transparent. On the whole, the
parternship has been highly beneficial and perfectly addresses the needs of our
audience when it comes to sports betting"

"It was a pleasure to speak with North Star. The communication was professional, efficient, and all efforts were made to assure all parties were satisfied. We are happy to be working with North Star and look forward to seeing them, and us, grow together."

"At Grande Prêmio and Nosso Palestra, we're delighted to have partnered with
North Star. Their content quality and professionalism made for a perfect match, and we have great faith that will help us continue to move forward when it
comes to betting"
Contact
If you own a site or a company and would like to talk about a possible merge or acquisition, contact our M&A team to discuss this possibility further.