Our brands
Over the years, we built or acquired premium sports media brands to engage fans and deliver unique insights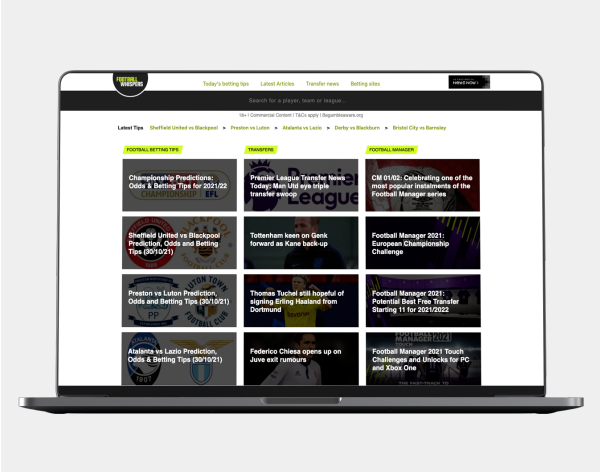 Football Whispers
---
Transfer news, match analysis and football culture from across the world. Available in 11 language versions.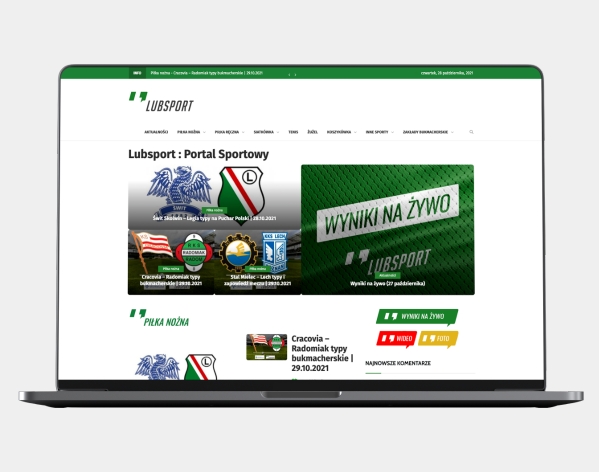 Lubsport
---
Lublin province's leading sports portal, with live scores, news, statistics and blog content for our Polish readers.
Esportelandia
---
Brazil's most comprehensive knowledge source for numerous team and individual sports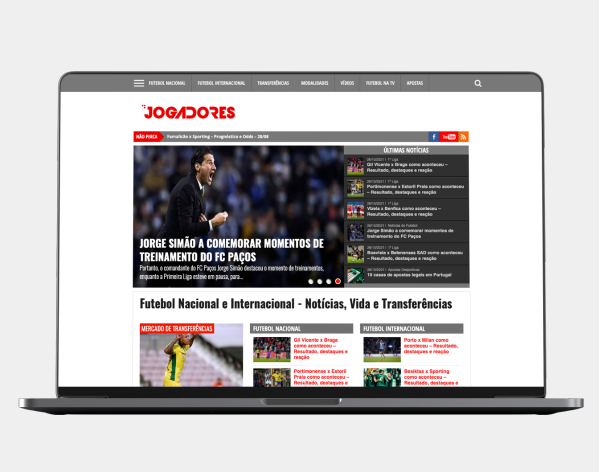 Jogadores
---
Portuguese national and international football news, videos and more.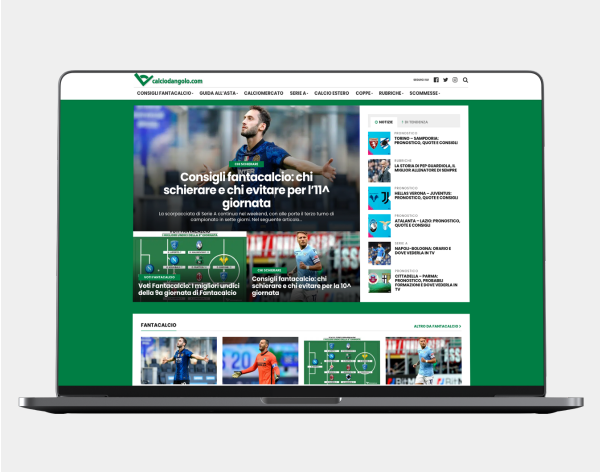 Calciodangolo
---
Italy's leading fantasy football site, providing weekly tips, stats and insight.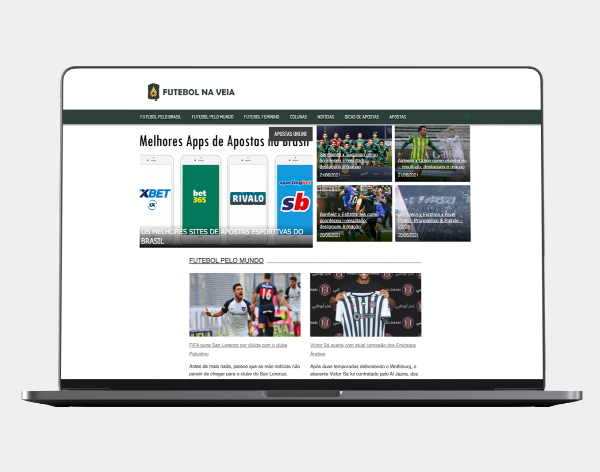 Futebolnaveia
---
Extensive coverage of the beautiful game in Brazil and beyond. We have football in our blood!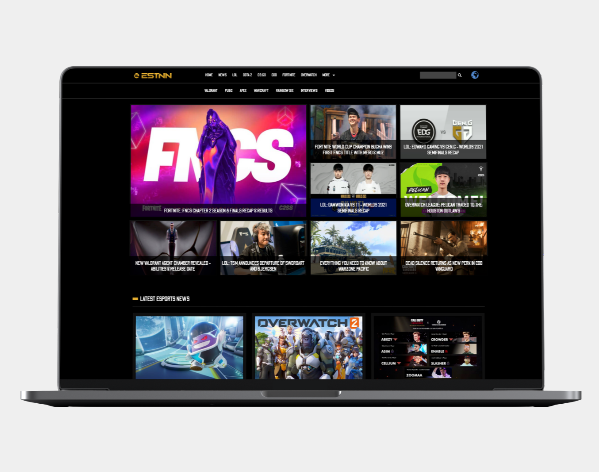 ESTNN
---
A leader in the e-gaming space, ESTNN provides the latest Esports news & guides, tournament coverage, interviews, and more.
Vringe
---
Established in 2002, Ring magazine developed into Russia's leading online news site for MMA and boxing.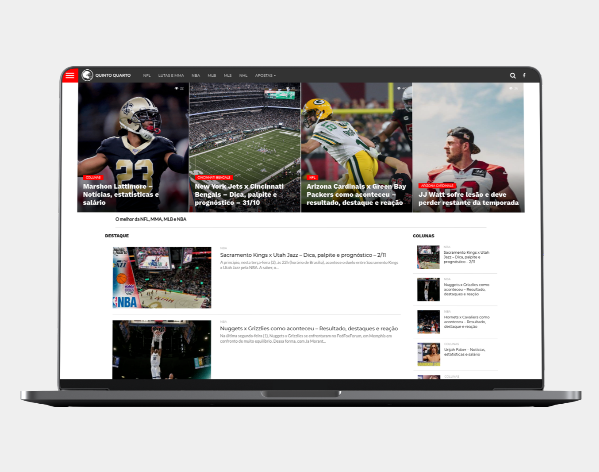 Quinto Quarto
---
A dedicated portal for Brazilian US sports fans. We've got you covered for NFL, NBA, MLB, MMA and more!