We engage millions of sports fans through our betting
insights and expert content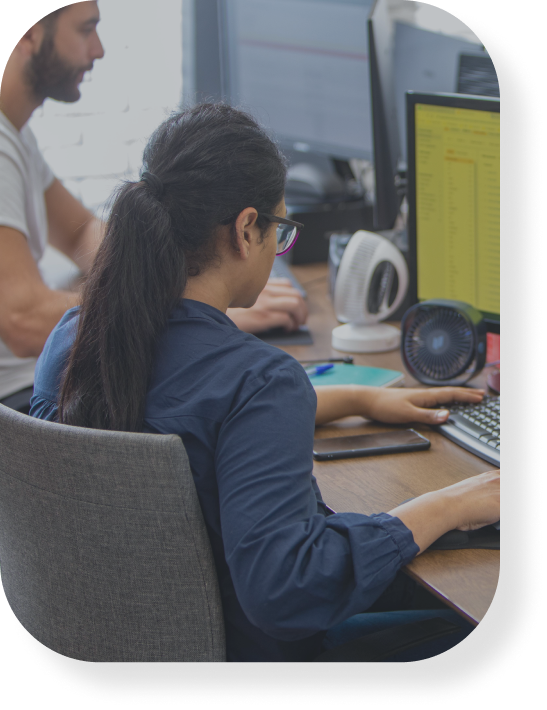 North Star Network is a sports & gaming media network with a global footprint.

We run sports media in 30+ countries, helping bettors to decide where and what to bet.
Join us!
Our 25+ person in-house team keeps growing: we are recruiting in all departments (Content, Marketing, Monetization, Tech) to keep delivering premium products on a global scale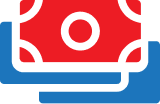 Monetization
We connect our audience to
400+ advertisers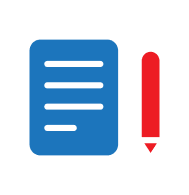 Publishing
We publish 2000+ pieces of content every
month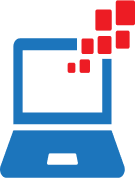 Tech
We build scalable and innovative
BI tools
Brands
Soccer, NFL, NBA, MMA/Boxing, NHL, E-sports: we've got you covered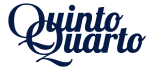 Partners
We pride ourselves on working with the most recognized and trustworthy betting and gaming brands
LET'S GET IN TOUCH!
Looking for a job?
We look forward to meeting you!