M&A Activities
Keeping pace with the market to maintain a competitive and ambitious strategy is one of North Star's key drivers on a global level.
The M&A
First Contact

Upon identifying a good website, we will get in touch to discuss the possible acquisition of it.

Testing

We will perform content tests to make sure the website will fit well our articles.

Data Sharing

To elaborate on the proposal, we'll provide you with an NDA to get data shared, such as traffic reports and P&L statements.

Proposal

We will make an offer and reach an agreement.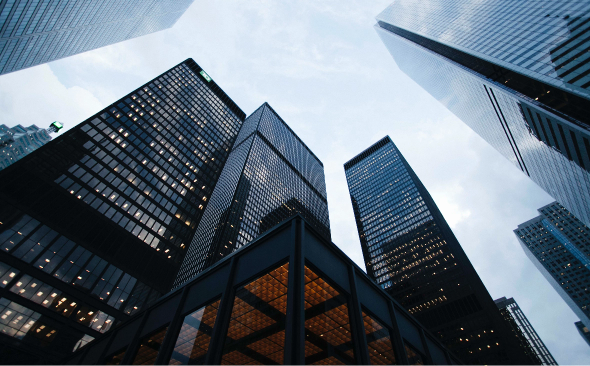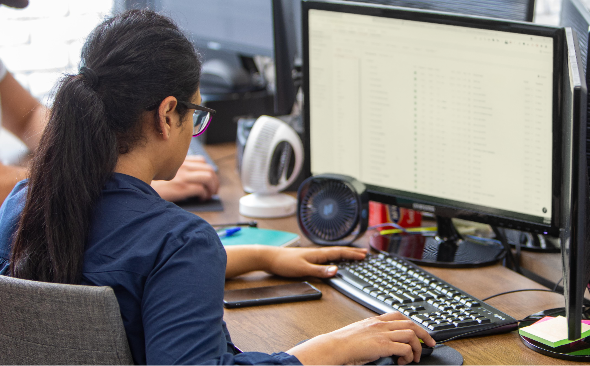 It's an end-to-end management process that bonds our partners with us creating a life-time professional relationship.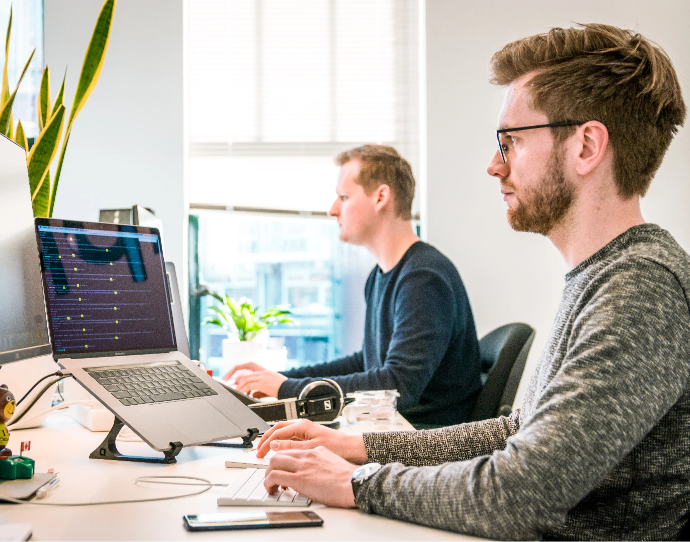 Security
We follow a high-level process for acquisitions, where the M&A team provides the partner with a NDA to assure that the transaction is confidential and all information shared are kept only during the negotiations and held in safety.
Testimonials
Here are some statements from the companies that have done business with us :
"The acquisition of PL Brasil by North Star was a very calm and friendly process. The negotiations were quick, the conversations were good-humoured and the person responsible for the negotiations was always very helpful and polite. We are happy to hand over to North Star this project that we have been developing for years and that we love so much, knowing that now it will remain in good hands."

"The transfer of Topmercato to North Star was very quick and efficient. We immediately established a relationship of trust and discussions progressed very quickly. We are very confident in the quality of the team that is taking over our site and we are convinced that it is in good hands, which reassures us about its future. We would like to thank North Star for the quality of the discussions and wish them every success with this new project."
Contact
If you own a site or a company and would like to talk about a possible merge or acquisition, contact our M&A team to discuss this possibility further.