North Star Network Acquires Afrik Foot: Expanding Portfolio for High-Quality African Football Content
---
North Star Network has expanded its portfolio with the acquisition of Afrik Foot, a leading website covering African football.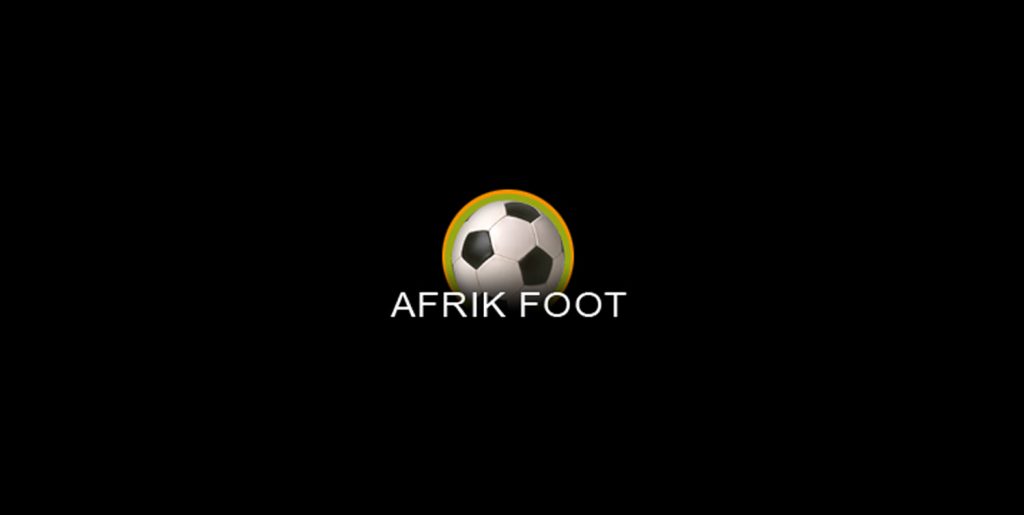 Afrik Foot is known for its coverage of local and international football competitions, including the FIFA World Cup, Champions League, and various European championships. The website provides the latest news and information about African footballers and receives almost 1 million visits per month.
"We are excited about this acquisition and the opportunity to connect with African sports fans through Afrik Foot. Our goal is to build a close relationship with our audience and provide them with quality content and specialized sports betting content with our expert team," said Julien Josset, CEO at North Star Network.
North Star Network's acquisition will also enable Afrik Foot to accelerate its growth and maintain its unique position as a leading reference on African football.